Linguaforum GmbH:
Your partner for interpreting, certified and legal translations in the Wiesbaden, Frankfurt and Rhine-Main area
Contact us directly and get your personal fee estimate.
Your experts in legal translations.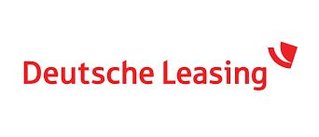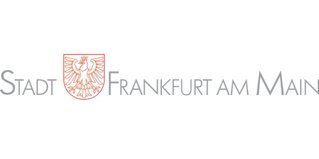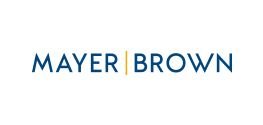 Welcome to Linguaforum!
Linguaforum is your partner for interpreting, certified translations and legal translations in the Wiesbaden, Frankfurt and Rhine-Main area.
Our team consists of certified and sworn professional translators who are at your disposal for high-quality translations, including certified translations upon request. Our experienced interpreters are happy to work for you on a supra-regional and international basis. This allows us to always offer you competent language services directly on site.
Benefit from our expertise for your global external presence. We accompany our clients around the world!
Your partner for certified translations & interpreting services in the Wiesbaden, Frankfurt and Rhine-Main area. Order your legal translations directly from us! We will be happy to make you a non-binding offer.
Your person of contact: Court-sworn translator and interpreter CHRISTIANE STARKE
Your experts in legal translations.
Christiane Starke
Christiane Starke is the shareholder and managing director of Linguaforum GmbH, which was founded in 2011. As a court-sworn translator of the English language, she specializes in
translations of legal texts such as contracts and pleadings

translations of financial texts

certified translations of official documents and certificates

interpreting at general meetings and supervisory board meetings

interpreting at notary appointments with international clients

translating and interpreting for international public relations work and corporate communication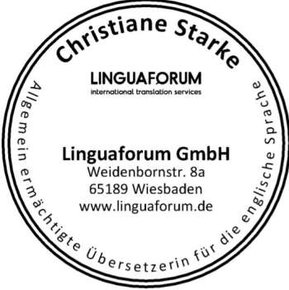 Our references
"Liebe Frau Starke,
nachdem sich der Rauch etwas verzogen hat, wollte ich es nicht versäumen, Ihnen nochmal herzlich für den kurzfristigen Spezialeinsatz kurz vor dem Jahreswechsel zu danken. Ihre Wettbewerber (die ich ebenfalls zum Benchmarking fragen musste, darunter auch Düsseldorfer Großübersetzungsbüros) haben mit Blick auf das Timing sofort abgewunken. Sie hingegen haben nicht nur die vier Dokumente hervorragend innerhalb von weniger als 12 Stunden übersetzt, sondern sich auch noch die halbe Nacht mit technischen Problemen um die Ohren gehauen. Sie dürfen davon ausgehen, dass ich Ihre Performance intern sehr prominent kommuniziert und in diesem Zusammenhang Ihre Kontaktdaten verteilt habe – ich nehme stark an, dass das in Ihrem Sinne ist."
Daniel D. - Rechtsanwalt
"Frau Starke kann ich für Übersetzungen und Dolmetscherleistungen uneingeschränkt empfehlen. Die Übersetzungsleistung im Zusammenhang mit einem Unternehmenskauf (deutsch/französisch) wurden ebenso professionell erbracht, wie der Dolmetscherservice bei der notariellen Beurkundung. Die Leistungen von Frau Starke werde ich auch zukünftig sicher wieder in Anspruch nehmen."
Christoph P. - Rechtsanwalt
Free newsletter
Sign up for our free newsletter and stay up-to-date.
Don't get lost in translation - make it global!
(You can sign out at any time.)